We are happy to inform our customers that we have updated our website. Frequently Asked Questions page is added to help you with some website or payment issues.
We have also developed a mobile version of our website to make the ordering process smooth on mobile devices.
All news you may find on News page, as well as on all our social media pages like Facebook, Twitter or Google+
Baltic Firewood has changed the peat brand and now offers SNUGAFIRE – Irish Peat Briquettes.
For full range of our products visit our website >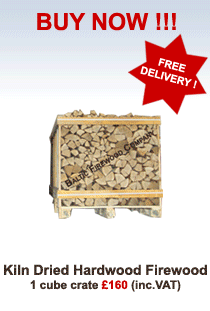 Baltic Firewood – high quality, pure silver birch firewood logs (not mixed with any other hardwood or softwood), delivered FREE in Scottish Central belt area.