Bravehound wins 'Best Charity' in the National Lottery Awards
Many congratulations to Glen Art's Bravehound Project which has won "Best Charity" in the National Lottery Awards.
The project won the public vote from 1300 nominations. There is a £5,000 award and the awards event will be broadcast on September 27th.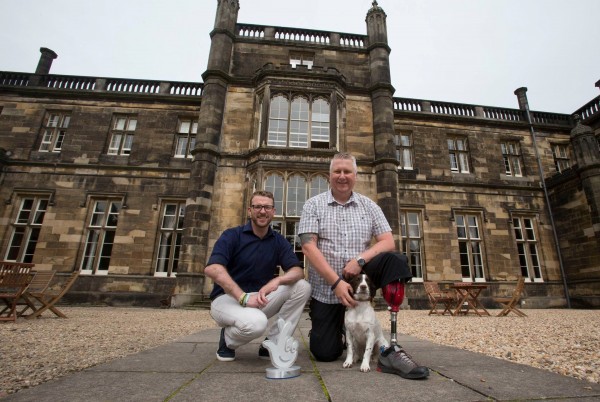 About the Awards
The National Lottery Awards are the annual search to find the UK's favourite Lottery-funded projects.
Lottery players raise £30 million each week for projects across the UK and the Awards are a great way of celebrating the unsung heroes improving lives with National Lottery funding.
Now in their 15th year, the Awards recognise the incredible difference that Lottery-funded projects have made to people, places and communities all across the UK through the 510,000 grants awarded since 1994.
There are seven categories, reflecting the different types of projects to benefit from National Lottery funding: Art, Education, Environment, Health, Heritage, Sport and Voluntary/Charity.