By PHW on Sep 25, 2020 12:23 pm
Larry Webb shared 27 images of the September 12, 2020 activities celebrating the Constitution and the Bill of Rights in Mount Hebron Cemetery. If the weather and social distancing kept you away, check out the album on Flickr to experience the event.
Read in browser »
By PHW on Sep 25, 2020 09:30 am
You have chosen the last tour to enter the quarterfinals! Christmas in the Country (1988) emerged victorious over Stroll on Stewart Street (2013). While the first round of voting may be over, the next round of eliminations starts this week as we begin the quarterfinals. Here is the updated bracket: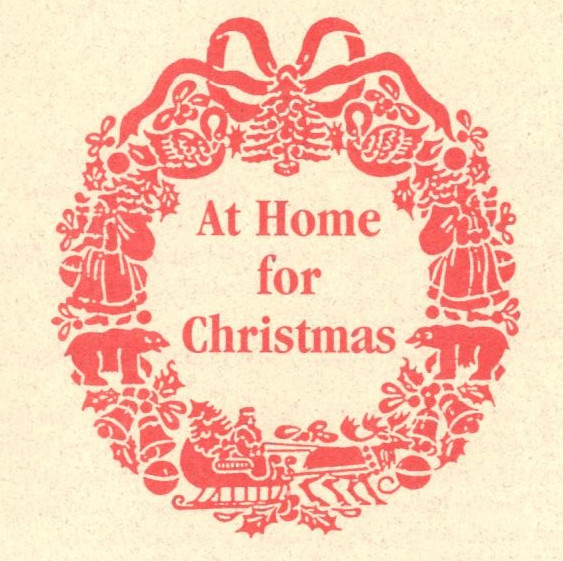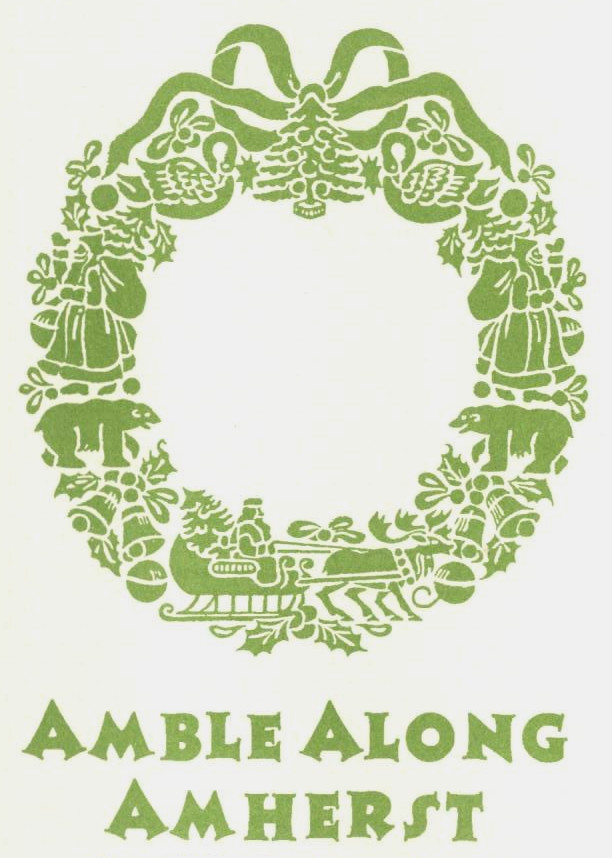 It's time for you to pick the first winner of the quarterfinals. Will it be At Home for Christmas or Amble Along Amherst? You can refresh your memory of the tours at the links, and then cast your vote when you have decided. The choice is yours – but remember to vote before midnight on Wednesday!
Create your own user feedback survey
Read in browser »
Recent Articles: