EDITION COVID-19
ÉCOLE FACE FERMÉE JUSQU'AU 1er MAI
(English below)
Travailler, surveiller, enseigner, préparer et guider des activités, coacher, cuisiner, laver, nettoyer....
...et enfermé !

pas évident.

Étant donné les circonstances, il ne faut s'en vouloir d'être incapable de tout faire -car c'est tout simplement impossible.

On fait ce que l'on peut dans cette nouvelle réalité et n'oubliez pas que cette période passera éventuellement.

Donc prenez un peu de temps pour vous (même si c'est de vous enfermer dans les toilettes) pour respirer. Prenez un bain pour vous détendre pendant que vos enfants sont occupés -un petit truc pour ne pas craquer. Allez chercher de l'aide si la tâche devient trop lourde. C'est trop facile de s'oublier dans le chaos et d'ignorer nos propres besoins.
Mettez en pratique la compassion et la gentillesse envers vous même -car vous faites de votre mieux!
Alors félicitez vous -vous le méritez !



--------------------------------------------------------------------------------------------------
COVID-19 EDITION
FACE SCHOOL IS CLOSED UNTIL MAY 1ST
Working, supervising, teaching, preparing and leading activities, coaching, cooking, cleaning, washing....
...and confined !

not obvious.

Given the current circumstances, you need to ease up on yourself, it's simply impossible to do it all.

You do what you can based on this new reality and remember that this period will eventually pass.

So take time for yourself (even if that means locking yourself in the washroom) to breathe. Take a relaxing bath while your kids are busy - some small thing just for you, so you don't crack.
Get help if everything becomes too much. It's too easy to forget yourself in this chaos and to ignore your own needs.
Practice self-compassion and self-kindness, because you are doing your best!
So embrace yourself, because you deserve to!

--------------------------------------------------------------------------------------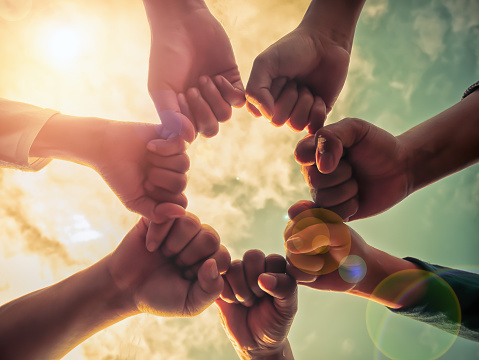 MERCI & THANK YOU !

Aux parents FACE qui s'entraident, s'encouragent et partagent des ressources et renseignements en ligne sur:

Les parents de FACE Facebook




#cavabienallerface

MERCI & THANK YOU!

À Mme Lamarre, la direction, les enseignant-e-s, les intervenant-e-s et le personnel pour la superbe video et les messages inspirants sur:
Ecole FACE School Facebook
ET
Ecole FACE School Facebook